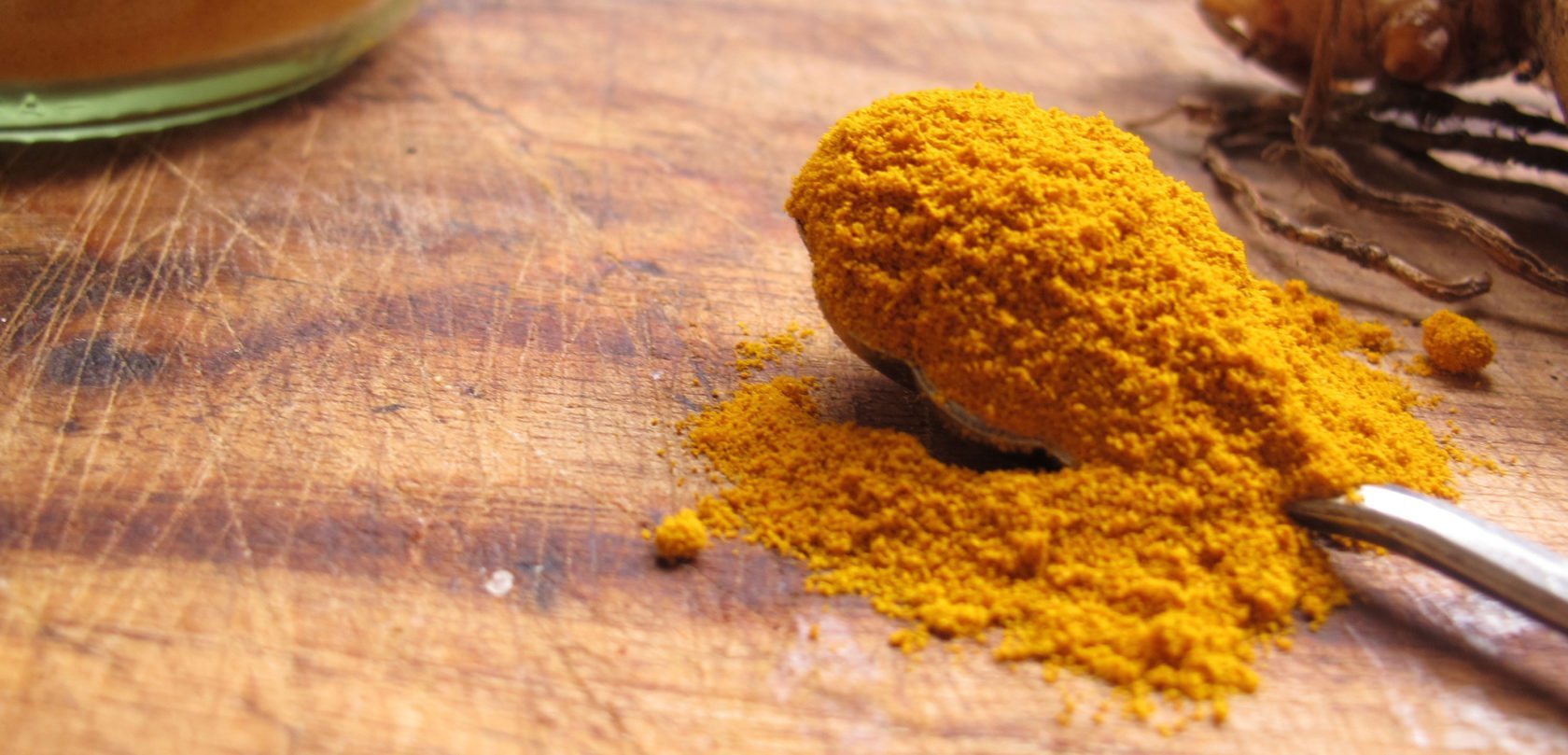 Turmeric the wonder spice
Known for its anti-inflammatory properties tumeric is used for the management of conditions such as arthritis, asthma and eczema. 
A perfect way to benefit from turmeric is to make the nourishing drink known as Golden Milk.
Ingredients
/ two cups of your choice of milk…
almond, rice, dairy, oat
/ one teaspoon honey (optional)
/ half teaspoon ground turmeric
/ pinch of ground ginger (or grated ginger)
/ one cinnamon stick
/ small pinch of black pepper
Method
Pour all ingredients into a saucepan and bring to boil. Whisk ingredients.
Reduce heat to low and simmer for up to 10 minutes stirring occasionally
Strain the milk if you have large pieces of cinnamon and ginger.
To serve add a dash of honey.
Enjoy!